Welcome. We're Solar Jet Pro.
You're here because… you need a website?
At solarjetpro, we build great websites. And we build, manage and maintain lots of Ecommerce, social media and mobile applications. But we are much more than 'just' digital media specialists.
We're a full service marketing agency.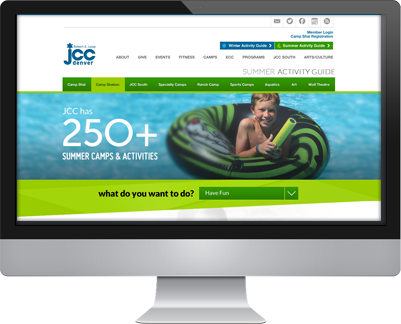 Full service marketing?
What's that mean?
We've heard a lot of biz development stories,
but we haven't heard yours yet.