Whatever your goal, ours is to achieve yours.
We sell products. It's a combination of well-considered interface, design, and meaningful content that creates a competitive edge.
Your website can minimize your operational costs, consistently bring you new leads, keep your current and prospective customers engaged, and give you a leg up on your competition. Your website can work.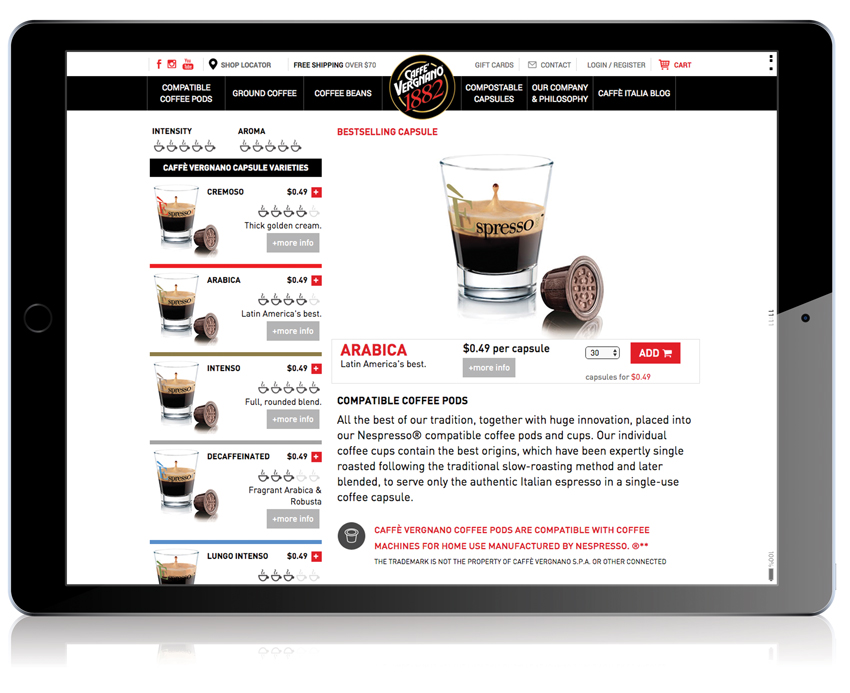 We don't just build websites, we create great online experiences to engage customers, activate imaginations, promote services, sell products, and take companies to the next level.
We rely on rock-solid Cloud-based hosting. We use only the best technologies, which means Media Temple, WordPress, Cloudflare, Mandrill, MailChimp, and Magento Enterprise.


And we develop fully responsive mobile in response to the increasingly mobile web.