We're a partnership of enduring teamwork.
For over 16 years, team leaders Sean (GM), Alexander (COO), Vika (Design), and Kelli (Creative/Copy) have worked together – we've worked with Valerie (PM) for over 8 years, and our relationship with Jane (PR) began 20 years ago.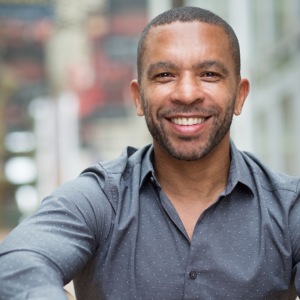 Sean Jeremy Palmer, President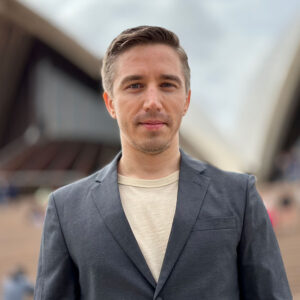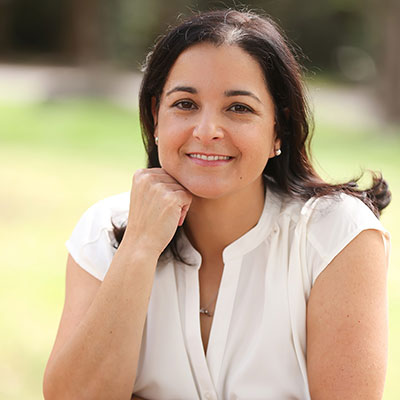 Valerie Herrero, Project Manager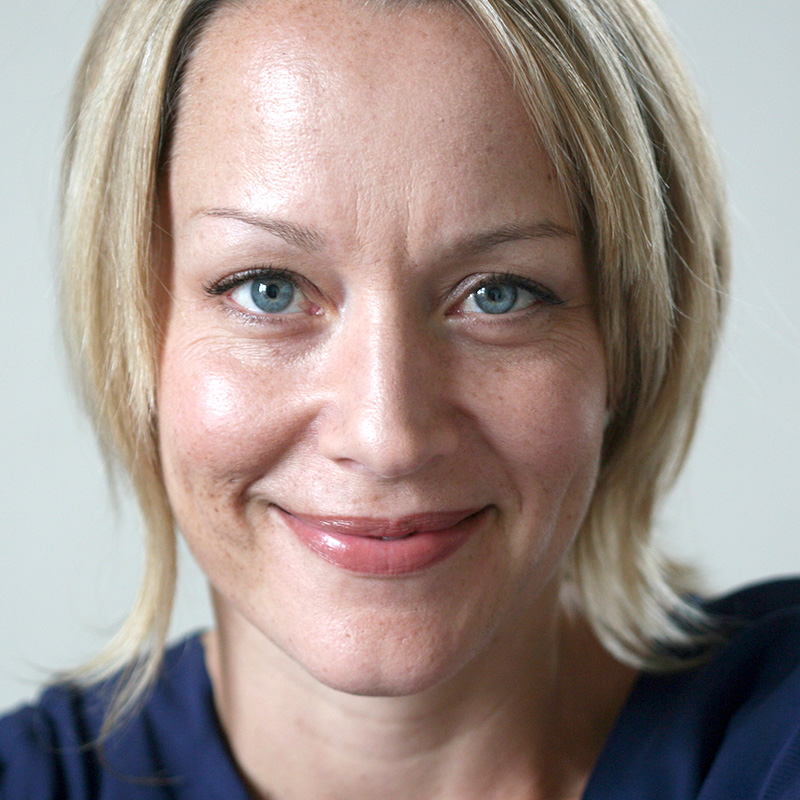 Kelli Colaco, Chief Creative Officer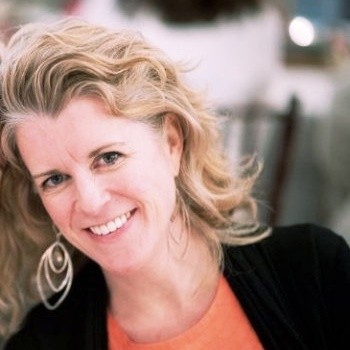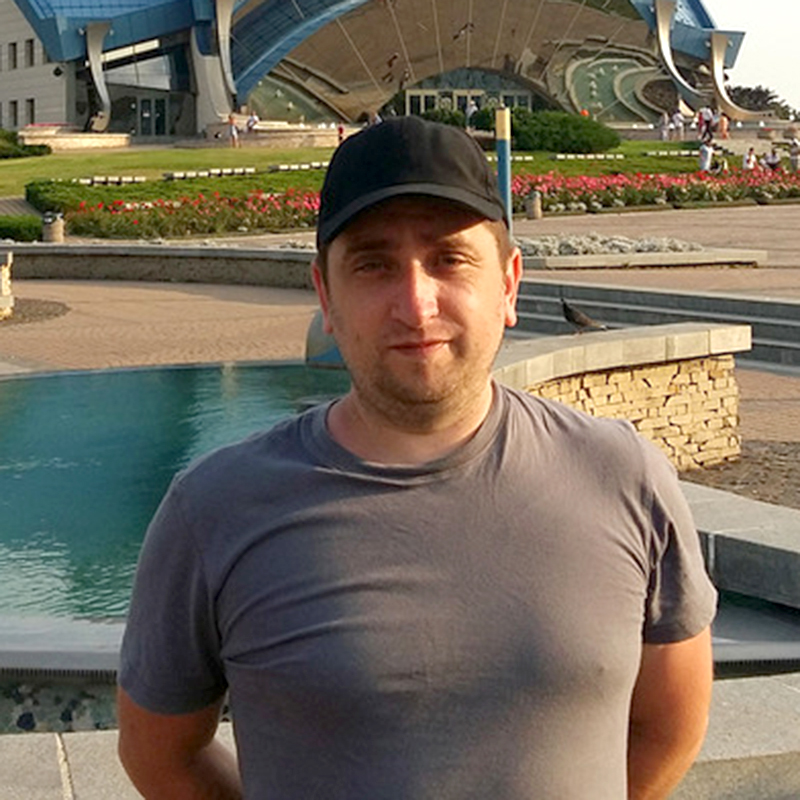 Max Katana, Senior Developer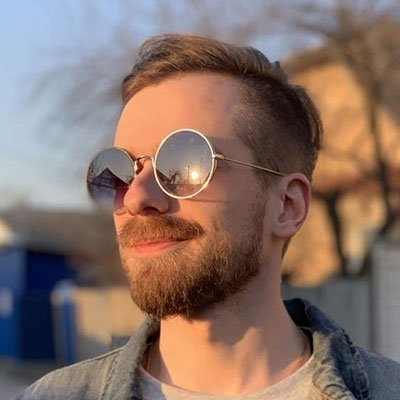 Volodymr Shlitka, Developer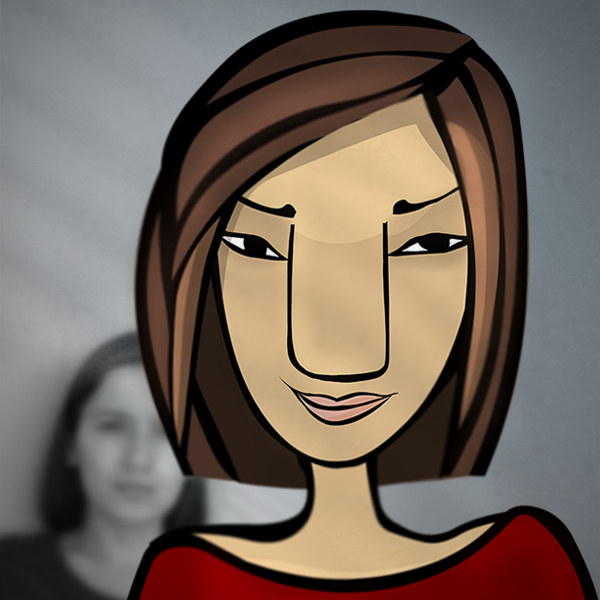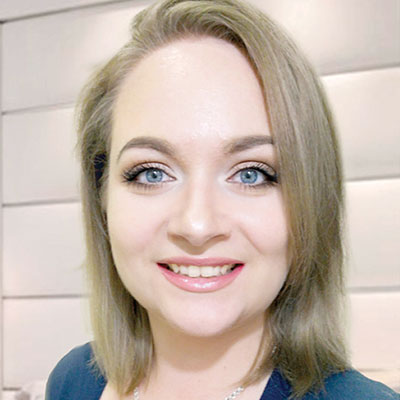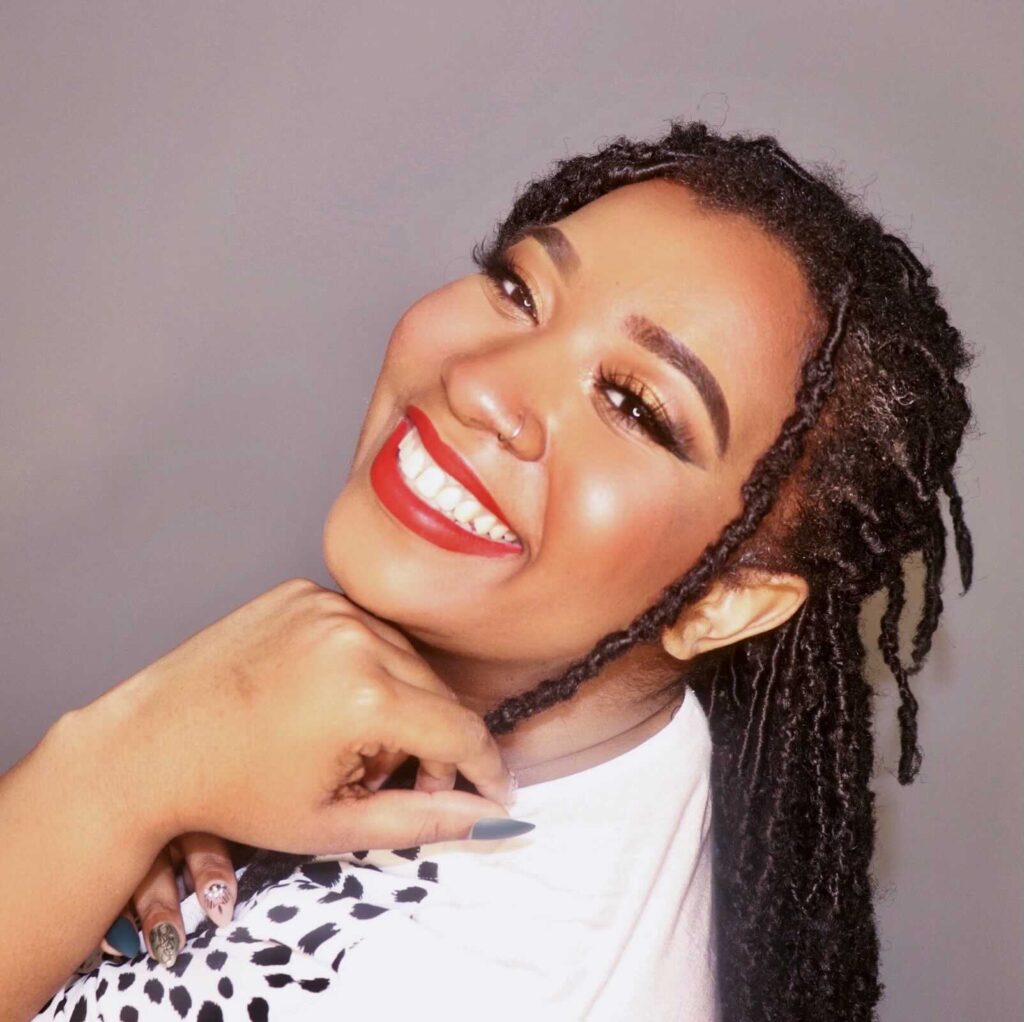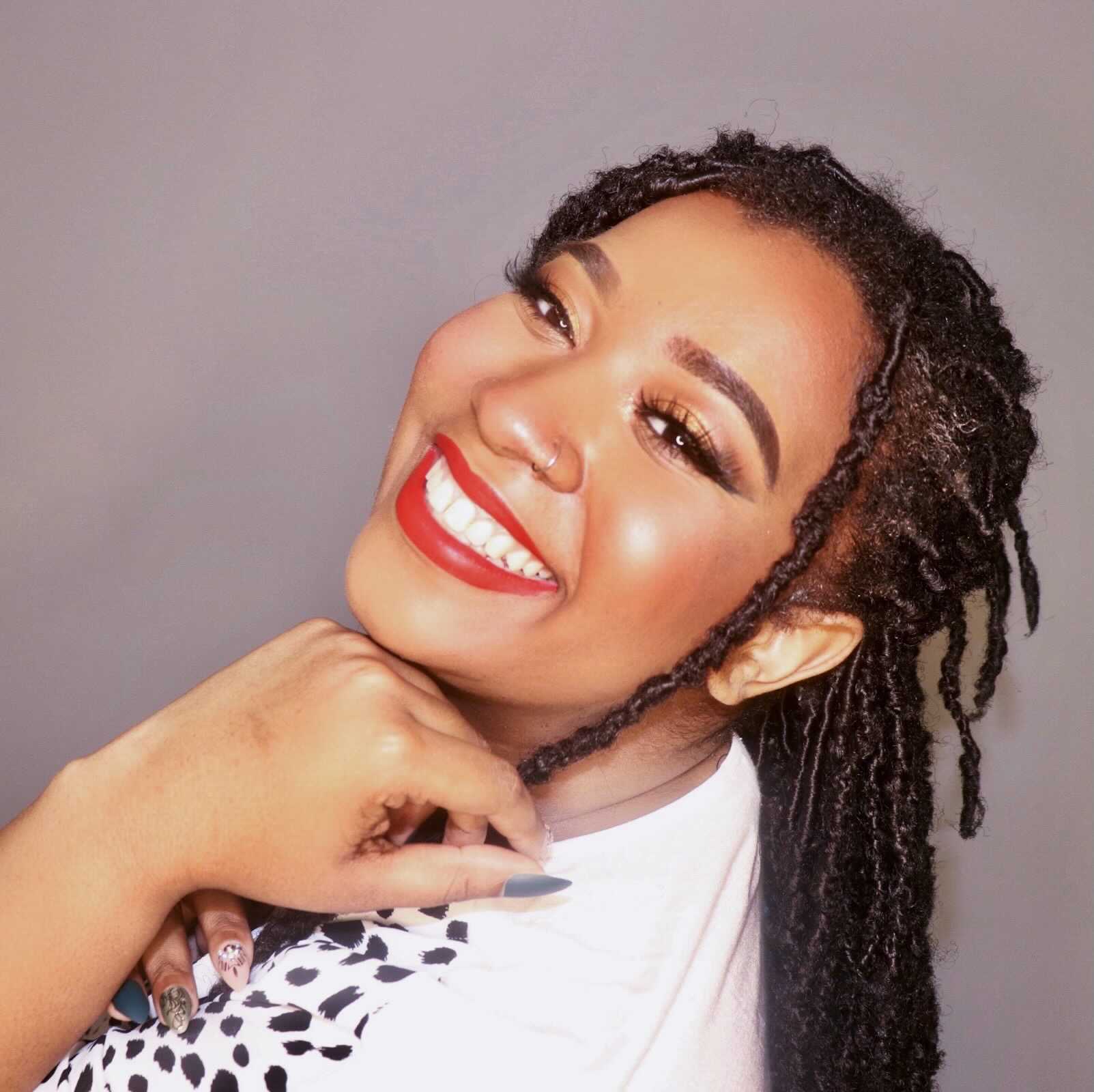 Neenah Brown, Social/ Marketing Manager
Our platforms of experience.
We've built over 100 CMS websites and developed over 40 WordPress sites in the last eight years. This expertise is supported by our 17 years of experience developing a wide range of web, digital, and e-commerce on the world's most popular CMS platforms.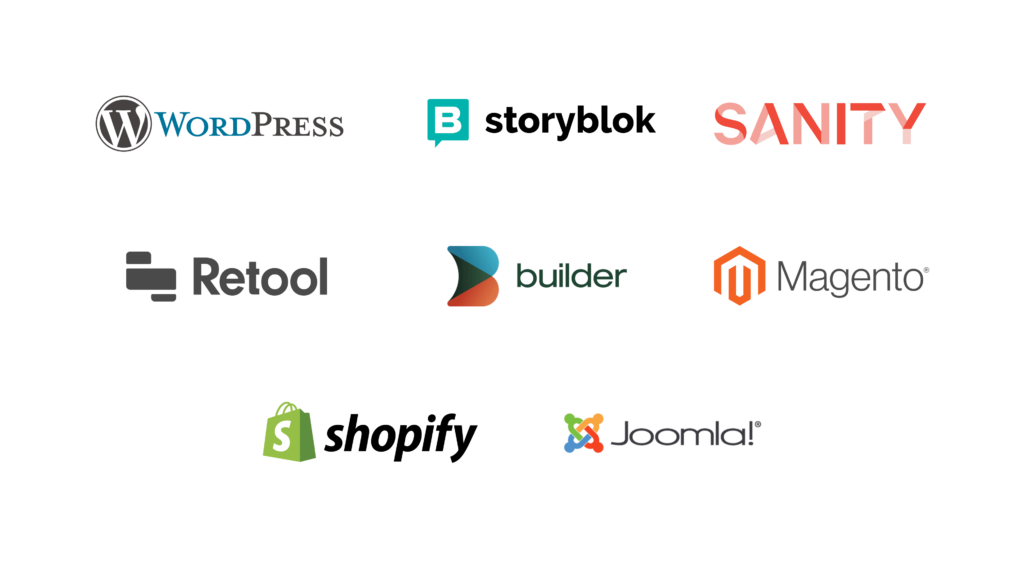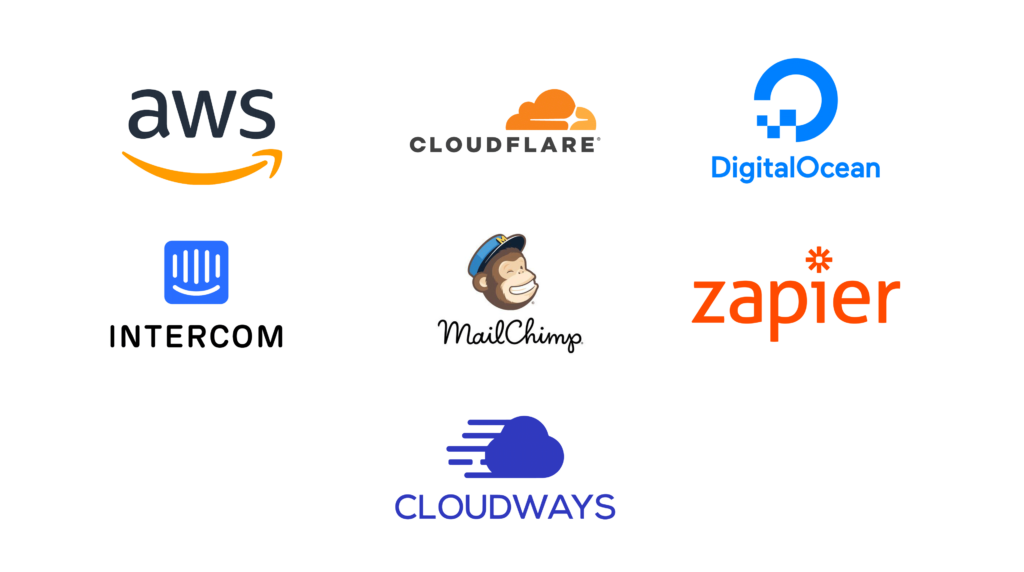 From our platforms to hosting, to email and beyond, we rely on rock solid Cloud-based technologies. We use only the best tech, which means Amazon Web Services, DigitalOcean, Cloudflare, Mailchimp, Zapier, and more.
Increase sales. Build authority. Get found.
You have a website, but does it work – and does it work on mobile? You have existing customers, but do you have a pipeline for lead nurturing and follow-ups? You have social media, but does it have a strategy? What could your website be doing better?
It's a combination of smart UI/UX, meaningful content, and the best technologies that creates a competitive inbound-focused online experience. Your website should minimize your operational costs, consistently bring you new leads, keep your current and prospective customers engaged, and give you a leg up on your competition. The goal of your website is for it to work for and with you. Whether it's custom, templated or modified, our goal is to create a great online experience that captures from first instance through desired result.
At Solar Jet Pro, we do more than build websites. We are Inbound Strategy, Marketing Technology, Content Creation, and Distribution. For 17 years we've worked across diverse industries, facilitating web, e-commerce, and digital development that performs, engages customers, and increases sales.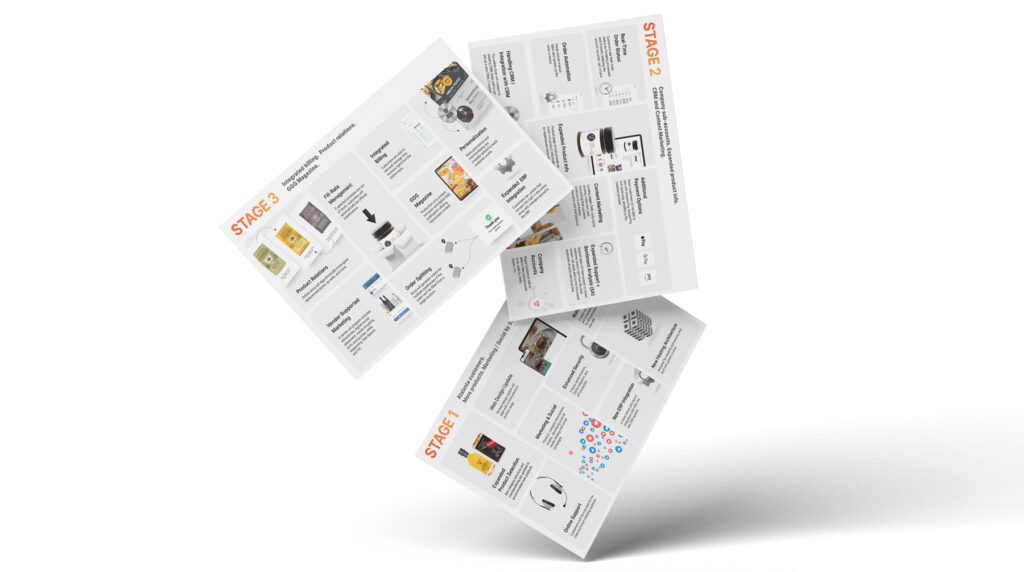 At Solar Jet Pro, we approach every project with passion, ears open, and leaning in. We're a diverse and talented team, and our core has worked collectively for over 16 years.
We unite in delivering digital excellence. We collectively take pride in our portfolio – an assemblage of structural integrity and timeless design.
We are a minority-owned, full-service marketing agency focusing on web and e-commerce development and management. We also have broad-based content development and content delivery experience.
We build modern, responsive, cutting-edge UI/UX and provide expert website designs, mobile web apps, and custom e-commerce on a range of leading CMS platforms using the latest and proven technologies. We also are experienced in custom data tools and integrations.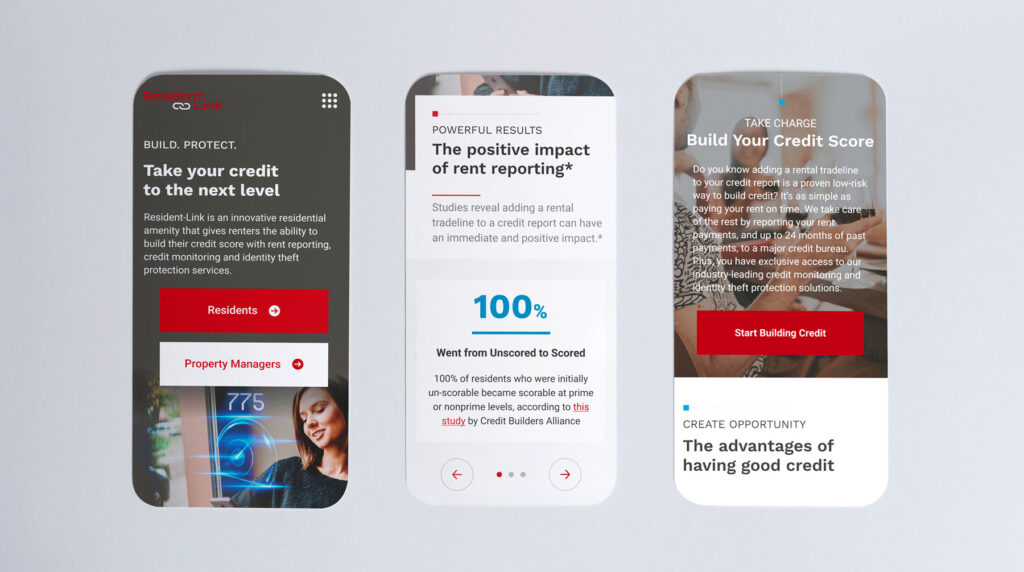 Launched in 2006 by President and founder Sean Jeremy Palmer, Solar Jet Productions is an award-winning multimedia agency steadily climbing with momentum and diversity. Alexander Podosenov joined the company in 2007 and expertly leads our international team of programmers, designers, photographers, videographers, and content developers.
In seventeen years, we've created numerous brand identities, launched a hundred websites, developed dozens of E-commerce storefronts, crafted brochures, catalogs, and corporate magazines, and managed trade events in New York City (Javits), San Francisco (Moscone), Montreal (Palais Du Congres), and Cologne (Anuga at Koelnmesse).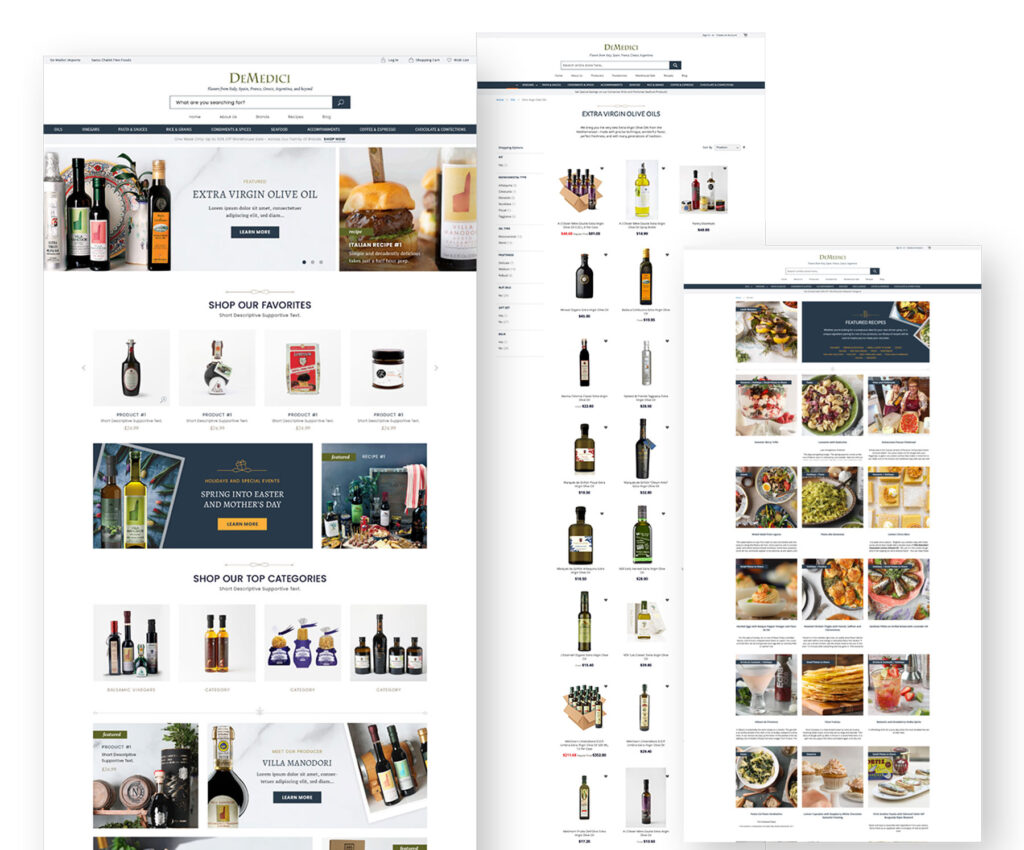 A foundation in Foodservice.
Food springboards our growth and is the sustenance from which dynamic clientele catapult–
Our Foodservice constituency includes NYC-based conglomerate/ importer/ distributor/ manufacturer / packer The Gellert Global Group, and their subsidiaries Atalanta Corp, De Medici Imports, Camerican, and Finica, along with their brands Table One, and Sonoma Cheese. We've supported national distributors The Chefs' Warehouse (NASDAQ: CHEF) and Miami-based Swiss Chalet Fine Foods; NYC-area regional distributors Baldor Foods, Ace Endico, and Harry Wils; NYC gourmet retailers: Todaro Brothers, Agata & Valentina, and Jerry's Homemade. We also support Foodservice producers and manufacturers with Italy's Caffè Vergnano (coffee), France's White Toque (frozen specialty), Morocco's Alili and Conagra, California's Bright Star Seafood, Long Island's historic Crescent Duck, and Brooklyn's own gluten-free bakery, Whipped Pastry Boutique.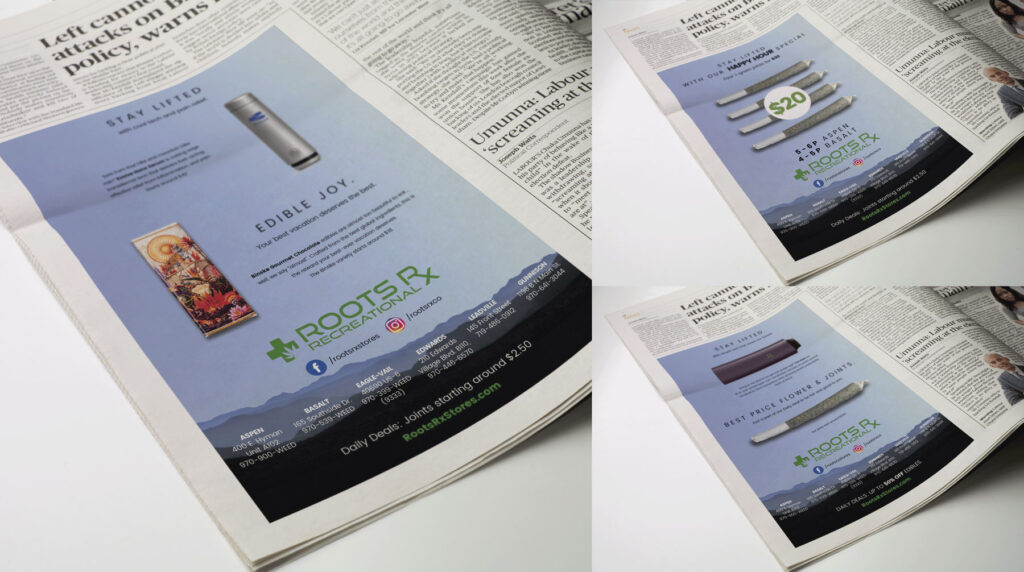 In NYC, we've 'built' with Emmy Award winner Danny Forster and his architecture firm DFDS; we've developed educational board games with PACE University and Andrea Winters with "The Drinking Game". We've supported San Francisco's Clarity Technology Partners, StudioSpeak, and Dogpatch fashion house N.I.C.E. Collective.
In the Vail Valley, our marketing partners include Roots RX, Castle Peak Dental, Avon Dental, Betty Ford Alpine Gardens, Vail On Sale, Manor Vail, Ute Springs Experiential Learning Center, The Chateau of Beaver Creek/Splendido Restaurant, Manor Vail, Lone Star Security, S3Partnerships, Beck Building Company, SRE Builders, Cultivating Spirits, Dr. Klearman, and TEDxVail.
Our Denver portfolio includes Central City Opera, JCC of Denver, HR Benefix, Curious Theatre Company, Everything Mobile, and Vulcan Engineering.
With our 2020 partnership with Valerie Herrero and Valerie's Marketing and Design (based in Miami), our service reach extends across the continental USA. Our Florida clients include Ambassador Foods, Resident Link, Tampa Bay Water, Swiss Chalet Fine Foods, Bake123, ICOSFL (Insurance Connect of South Florida), and PrimeLine Direct.
Our nationwide clientele enrich our knowledge base. We're entrenched in enduring industries. This natural touchstone keeps our fingers on the pulse, fortifies our relevance, and fertilizes our growth.
We're Solar Jet Pro: flight, light, and speed. Take off with us.