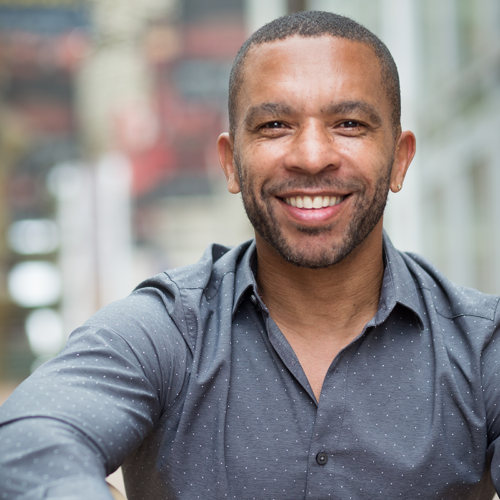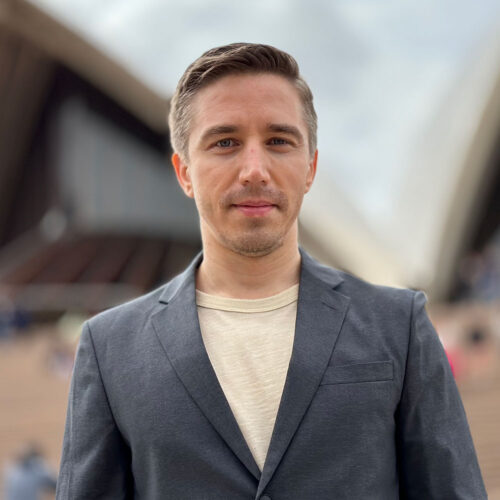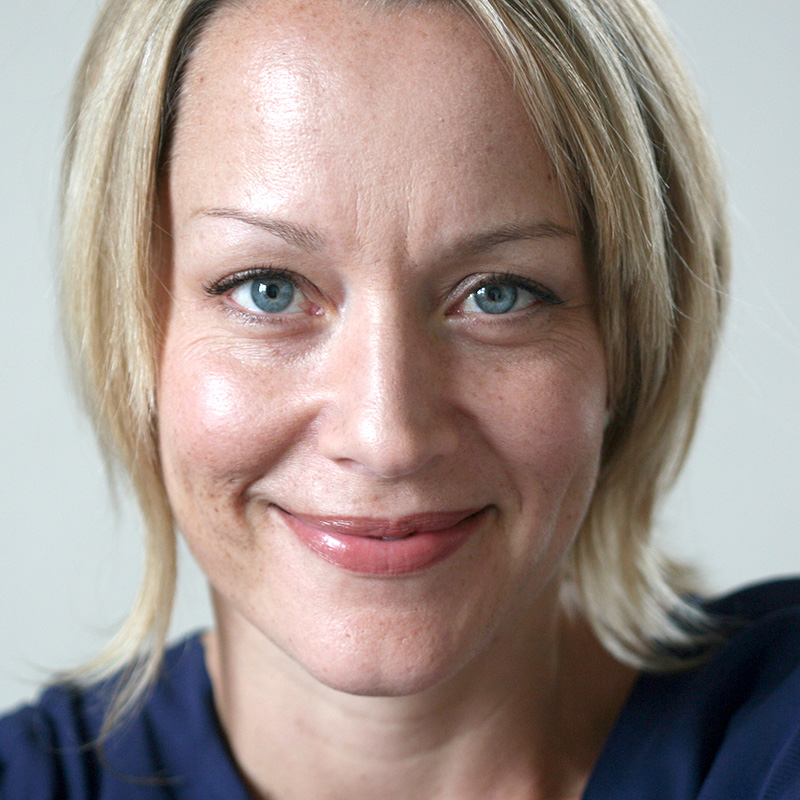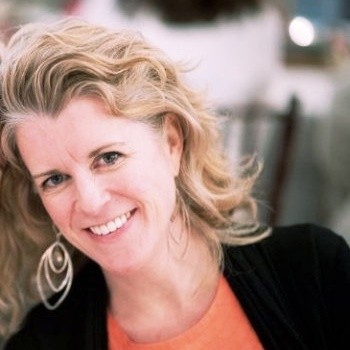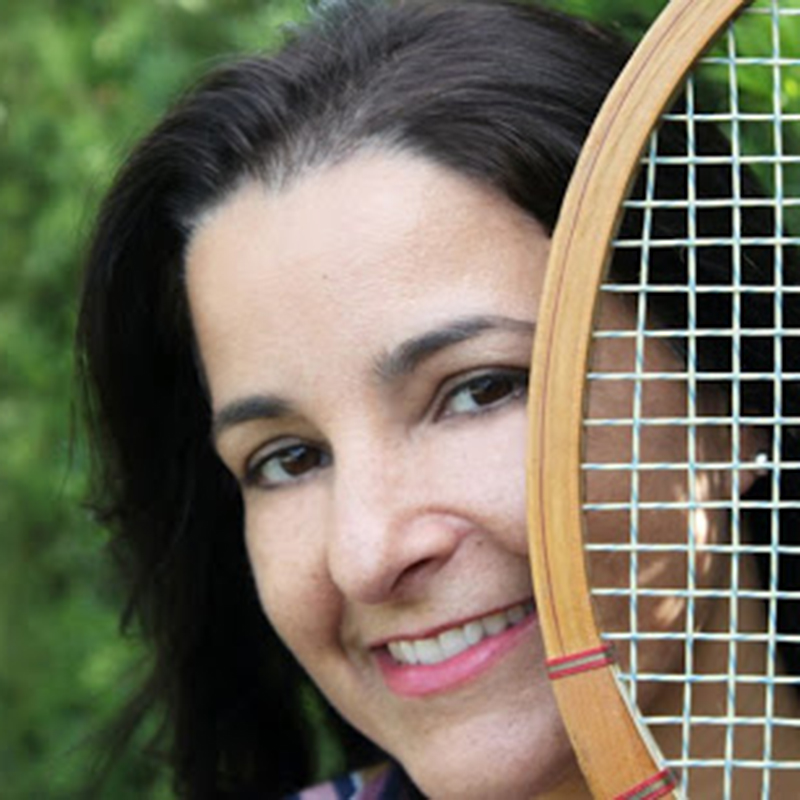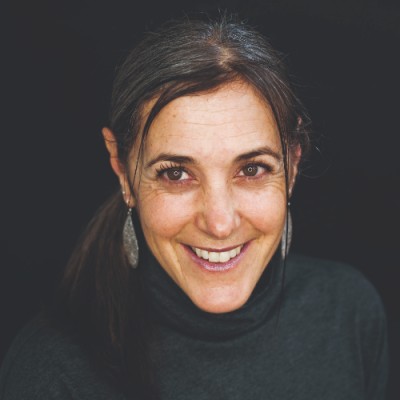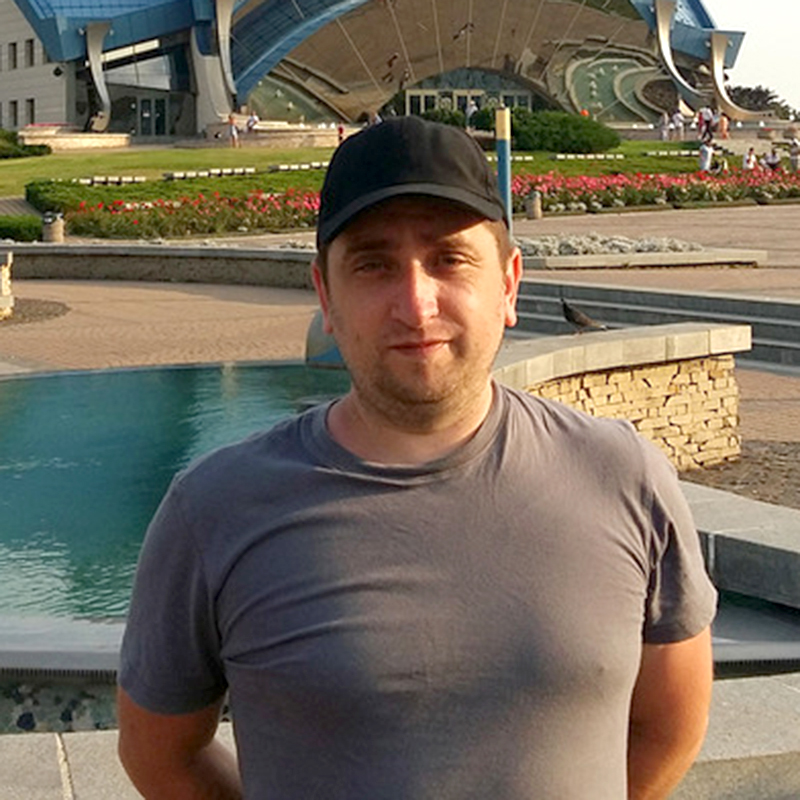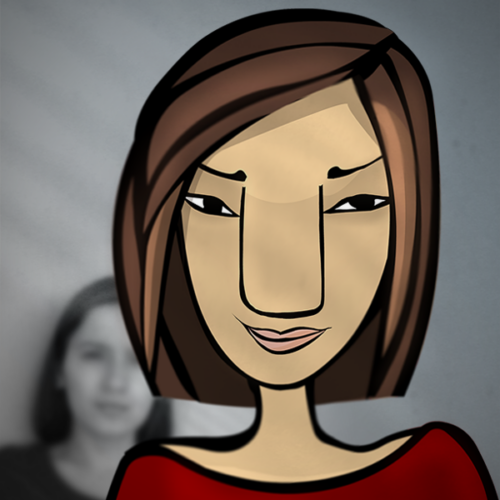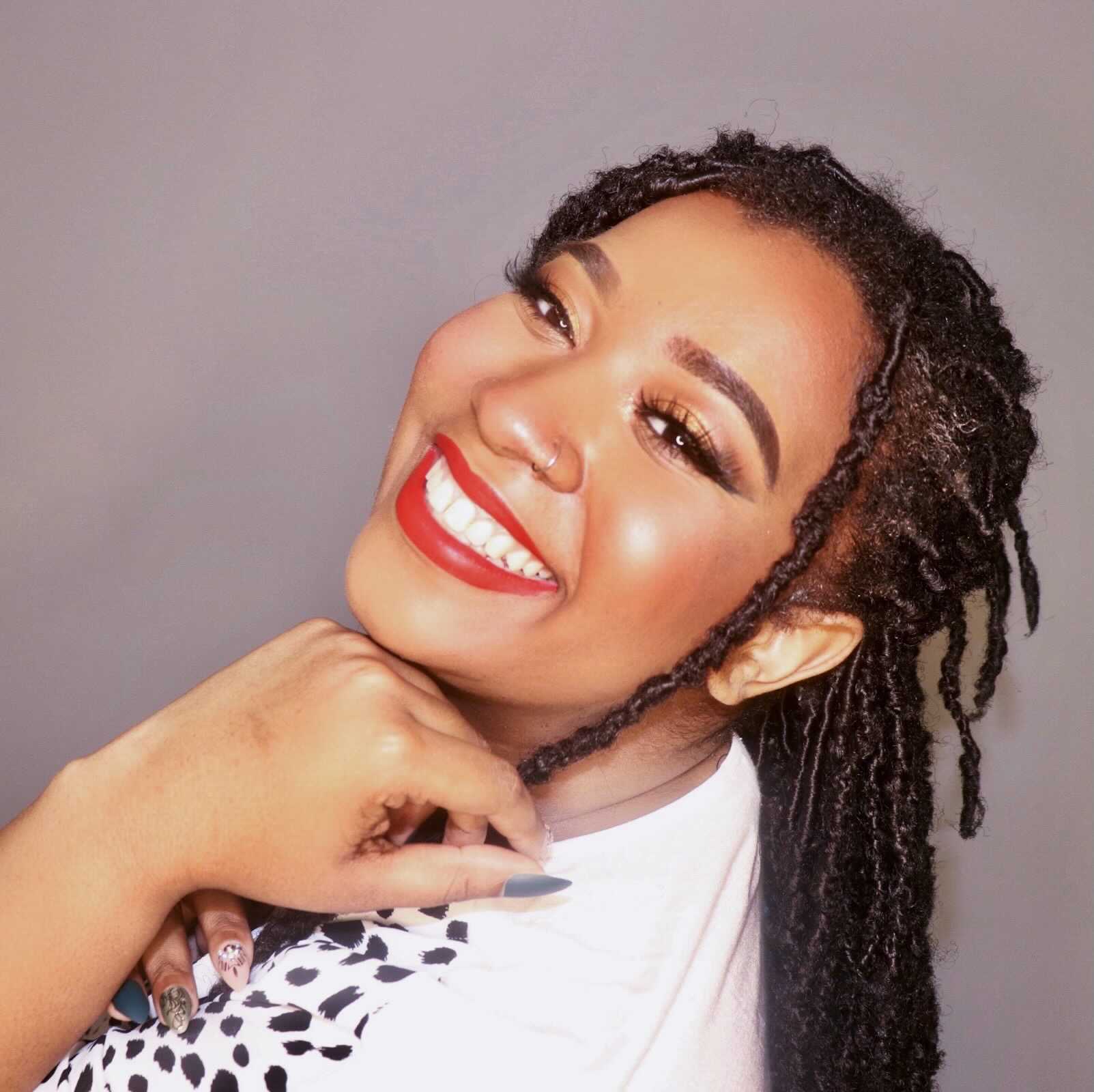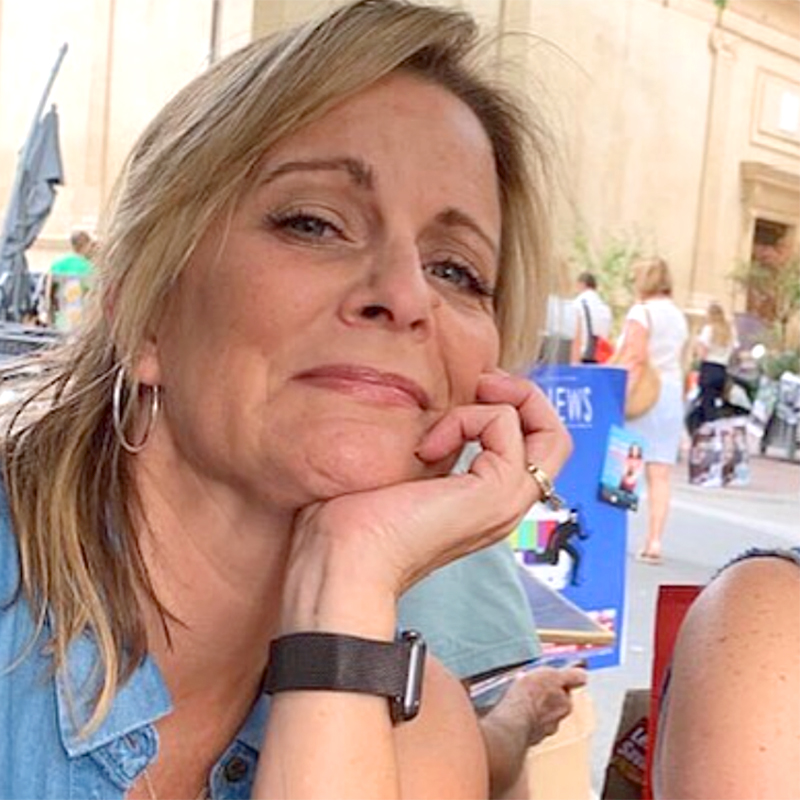 President
Sean Jeremy Palmer
Sean started Solar Jet Pro in 2006. 16 years in, he's an experienced owner with a demonstrated history of hands-on team leadership in the marketing and advertising industry. Skilled in Foodservice, Strategy, Sales, Event Management, Account Management, and Inbound Marketing. Sean is a strong entrepreneurship professional who graduated from Carnegie Mellon University.
Operations
Alexander Podosenov
Alexander is a true partner to Solar Jet and a Solar Opposite to founder Sean. Originally from St. Petersburg, Russia, he began with Solar Jet at the 1-year anniversary mark, starting as an intern during his final year at university. 15 years later, his tech leadership is a key reason we continue to flourish.
Chief Creative Officer
Kelli Colaco
Kelli Colaco is one of Solar Jet Pro's original and longterm members of our Solar Jet Pro family. A San Francisco-area multi-talented multi-hyphenate, she oversees our west coast clientele in addition to leading our efforts with our longterm client The Chefs' Warehouse. A career copywriter and dramatist, she brings insight, creativity and experience to our collective.
PR and Strategy Lead
Jane Walsh
With a PR career focused on foodservice, Jane Walsh served as National PR Director for The Chefs' Warehouse (NASDAQ: CHEF), and her subsequent PR agency JCWPR served CW through their IPO. Independently, she's launched foodservice companies, products, and managed and promoted regional, national, and international foodservice events.
Florida / East Regional Director
Valerie Herrero
President/Owner of Miami-based Valerie's Marketing, Valerie has been a collaborator with Solar Jet for over 7 years. Her marketing expertise straddles foodservice, real estate, and small business. Her deep roots in South Florida and the LatinX business community position her and our team efforts well.
Cannabis Strategy Lead
Gabrie Higbie
Senior Programmer
Maksim Katana
Senior Designer
Vika G.
Vika has been with us since our early days and her passion for Escher is translated into the interwoven, timeless and elegant simplicity of her design work. Our portfolio's enduring strength owes a great deal to her talent as even our earliest work has withstood the test of the discriminating tastes and swift evolution of the worldwide web.
Social and Marketing Manager
Neenah S. Brown
Social Media is now as foundational to digital strategy as websites themselves. With Neenah, we add a passionate social advocate to our team. Her global education, multichannel social prowess and natural leadership skill make her a perfect fit for our team. She leans in with insight, enthusiasm, and fills a much needed void. We're psyched to have her.
Content and Copy Editor
Kari Atencio