Increase sales. Build authority. Get found.
You have a website, but does it work – and does it work on mobile? You have existing customers, but do you have a pipeline for lead nurturing and follow-ups? You have social media, but does it have a strategy? What could your website be doing better?
At Solar Jet Pro, we do more than build websites. We are Digital Strategy, Technical Know-how, Content Creation and Distribution. For over 12 years, we've worked across a diversity of industries facilitating Ecommerce and digital development that performs, engages customers, and increases sales.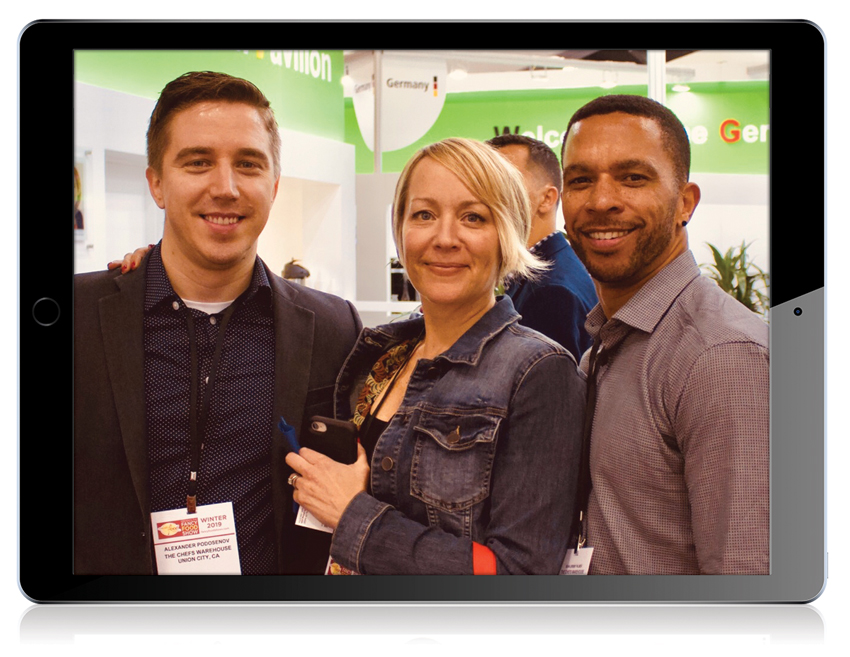 Solar Jet Pro
 is a digital + creative agency focused on Enterprise Ecommerce, Inbound Marketing Strategy, and Digital Content Development. With offices in New York City, San Francisco, and Vail, CO, our mission is to connect customers, transactions, and touchpoints into a seamless experience.
Whatever your goal, ours is to achieve yours.
Our History
Launched in 2006 by President and Founder Sean Jeremy Palmer, Solar Jet Productions is an award-winning multimedia agency steadily climbing with momentum and diversity; an international team of programmers, designers, photographers, videographers, and content developers, taking Marketing to exciting heights. In over twelve years we've created numerous brand identities, launched a hundred websites, developed dozens of Ecommerce storefronts, crafted brochures, catalogs, corporate magazines, and managed trade events in New York City (Javits), San Francisco (Moscone), Montreal (Palais Du Congres), and Cologne (Anuga at Koelnmesse).
Our foundation is Foodservice.
Food springboards our growth and is the sustenance from which dynamic clientele catapult– Our Foodservice constituency includes the national importers Gellert Global Group, and national distributors The Chefs' Warehouse (NASDAQ: CHEF) and Miami-based Swiss Chalet Fine Foods; NYC-area regional distributors Baldor Foods, Ace Endico, and Harry Wils; NYC gourmet retailers: Todaro Brothers, Agata & Valentina, and Jerry's Homemade. We also support Foodservice producers and manufacturers with Italy's Caffè Vergnano, France's White Toque, Morocco's Alili, California's Bright Star Foods, Long Island's historic Crescent Duck, and Brooklyn's own gluten-free bakery, Whipped Pastry Boutique.
We're more than food.
In NYC, we've 'built' with Emmy Award winner Danny Forster and his architecture firm DFDS; we've developed educational board games with PACE University's Andrea Winters. We support San Francisco's Clarity Technology Partners, StudioSpeak, and Dogpatch fashion house N.I.C.E. Collective.
In the Vail Valley, our marketing partners include Betty Ford Alpine Gardens, Vail On Sale, Manor Vail, Ute Springs Experiential Learning Center, The Chateau of Beaver Creek/Splendido Restaurant, Manor Vail, Lone Star Security, S3Partnerships, Beck Building Company, SRE Builders, Cultivating Spirits, Dr. Klearman, and TEDxVail.
Our Denver portfolio includes Central City Opera, JCC of Denver, HR Benefix, Curious Theatre Company, Everything Mobile, and Vulcan Engineering.
Our nationwide clientele enriches our knowledge base. We're entrenched in enduring industries. This natural touchstone keeps our fingers on the pulse, fortifies our relevance, and fertilizes our growth.
We're Solar Jet Pro: flight, light, and speed.
Take off with us
.